It took a while, but it finally happened, it wasn't easy either, but Unesco came to a verdict!
The Amsterdam rings of canals are adopted by Unesco and placed on its world heritage list.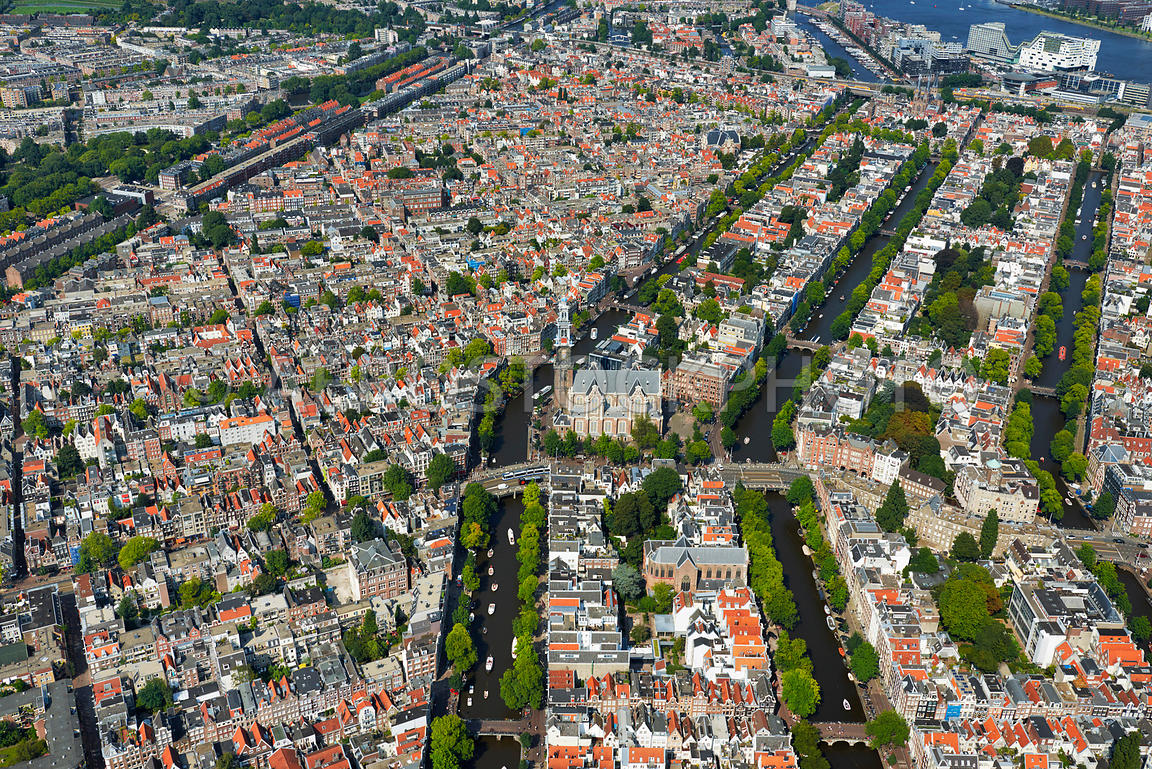 The commission met in Brazil and took from the 26th of July until the 3rd of August 2010 to discuss the issue of whether new areas or projects were to be added to the world heritage list or not.
They had received 39 requests, only five were allocated. They are:
The Imperial Citadel of Thang Long-Hanoi (Viet Nam)
Historic monuments of Dengfeng, in the 'Centre of Heaven and Earth' (China)
Sarazen (Tajikistan)
Episcopal city of Albi (France)
Seventeenth-century canal ring area inside the Singelgracht, Amsterdam (Netherlands)
So what does it mean to be placed on Unesco's world heritage list? What can Unesco do? In cases of dire emergency, it will only provide any money; it won't be able to stop a country from neglecting its heritage. The country that heritage is placed in remains responsible for the upkeep and maintenance. The advantage is mainly reputational, sometimes political if it lies on a disputed border; it gives Amsterdam's heritage and certain esteem, the city. It's no light thing, getting yourself placed on this list.
UNESCO
The United Nations Educational, Scientific and Cultural Organization is an organization run by the United Nations that aims to provide education and culture and protect the areas and structures on its heritage list.
The world heritage lists consist of over 900 hundred listings, and the canal rings are Amsterdam second; the first one chosen is the Defence Line of Amsterdam.
Once a project has been nominated and rejected, it won't be re-evaluated; you only get one chance. Getting selected and being added to the list means esteem, acclaim, status, now, many oohs and aahs. A listing can be exploited touristically; it is mentioned on websites and in tourist folders. Now, while once you have been rejected, you'll always remain, so it doesn't mean that once you're on it, you can't be removed. If you neglect your obligations on upkeep and maintenance, you can lose your privileged status.
The commission will judge a project on its:
aura, character, and charisma
upkeep and maintenance
need for a financial contribution
If a nation has insufficient funds to pay for the upkeep of its world heritage listed project, it can apply to Unesco for financial assistance.